HVAC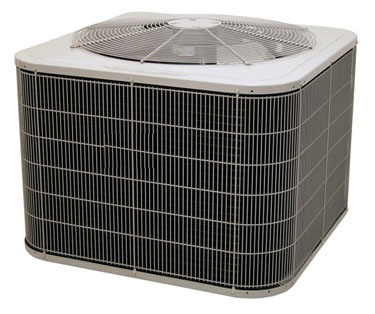 Empire Home Solutions is fully capable of handling your every need in the HVAC industry. In fact, one of the things that makes working with our company a better choice is our ability to handle all of your needs. We offer a wide range of heating and cooling services to homes and businesses.
Our services include:
Furnaces
Air Conditioners
Fire Places
HRV's
Boilers
Water Heaters (Gas, Electric, Tankless, Hi-Efficiency, Indirect, Combo systems, Solar, Hybrid)
Gas Lines
Empire Home Solutions offers natural gas piping services, with an on-site, fully stocked truck for any natural gas appliance.
Barbecue
Stoves
Ranges
Gas Dryer
Fireplaces
Fire Pit